Chef Duff at RiverSong Now Open for Indoor or Outdoor Dining!!
Here's a look at our Special Events available to the public, coming up this month:
Saturday Aug. 13: Poutine on the Patio
Come celebrate Canada with 8 Different Poutines available – Reserve your table Now!
11AM - 5PM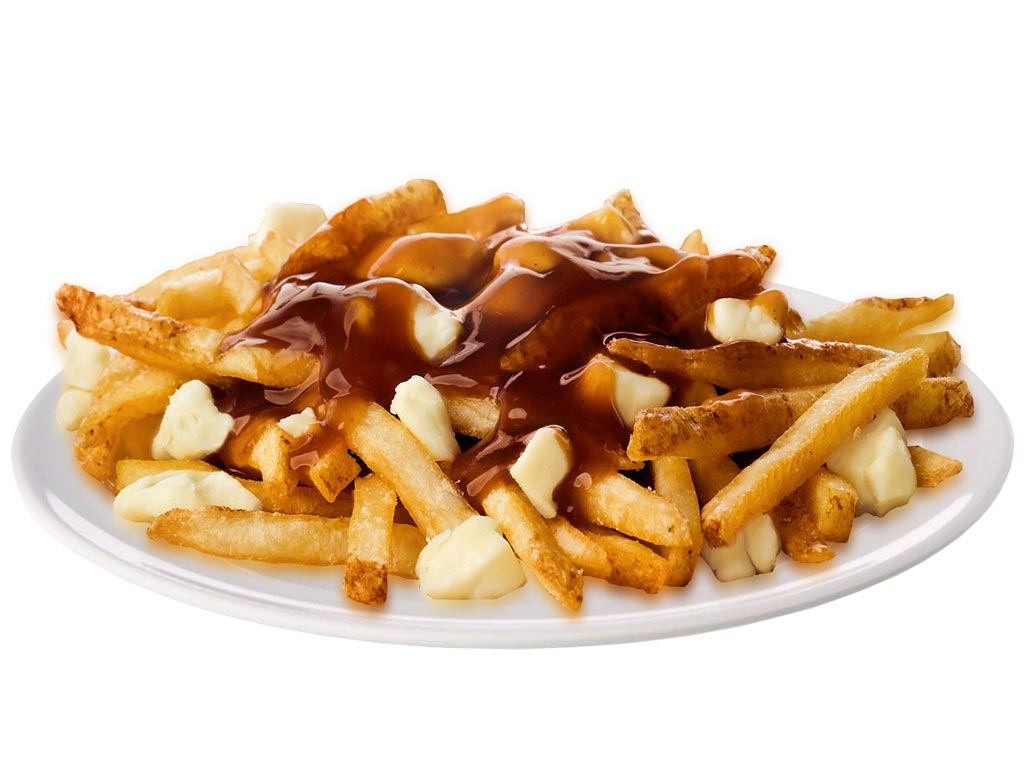 FRIDAY Aug. 19, - BBQ Night!: 5:00PM - 9:00PM
RESERVE Your table Now!
Ribs, Chicken, Rainbow Trout, Prime Rib, Fresh Salads, Cornbread, Homemade desserts and more!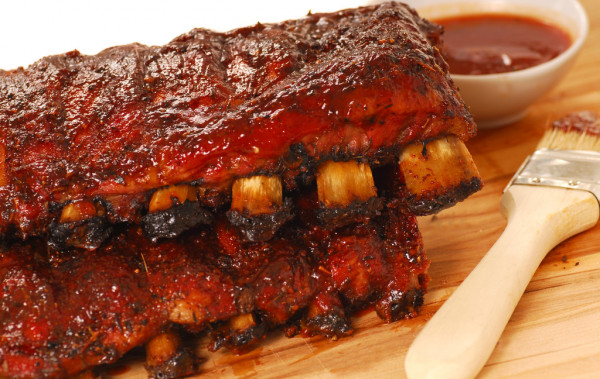 Wednesday August 24: Lunch & Learn Live (Cooking Class)
$25 per person: RESERVE your spot NOW! 11am – 12:30pm
Join Chef Duff as he shares the following recipes prepared step by step right in front of you!
Menu includes: Cuban Style Peach-Mojo Chicken with Southern style Rice & Beans Ontario Blackberry Dessert, Coffee/Tea