Hi, your javascript is off..!! for optimal results on this site please enable javascript in your browser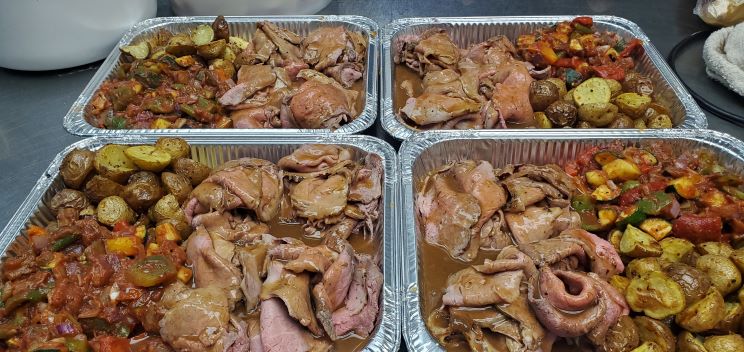 Dinner F
eatures
Here's what's Cooking this Week...
To pre order 519-500-1715 info@chefduff.ca
FISH Friday!
Variey of Individual Frozen Entrees Available!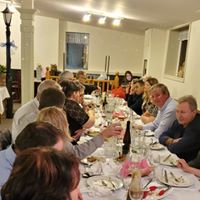 BANQUET HALL
In our beautiful country setting, we are pleased to plan and host any banquets and events that your heart desires!


Weddings, Family Partys, Corporate Events and More!
Learn More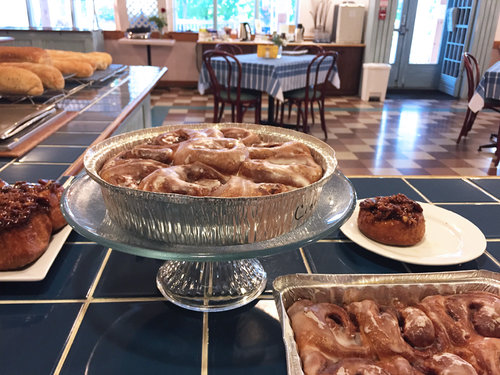 Cafe Menu
is open for Dine-in or Takeout from Wed. - Sat.
Soups,Sandwiches, Salads, Pizza and Much More...

This weeks Menu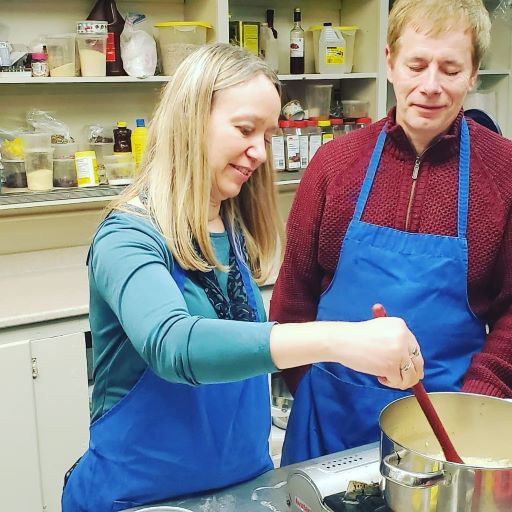 COOKING CLASSES
COOKING CLASSES ARE BACK!
Private & Public Available - Book Now!
New List of Classes fot the New Year! - Selling Out Fast!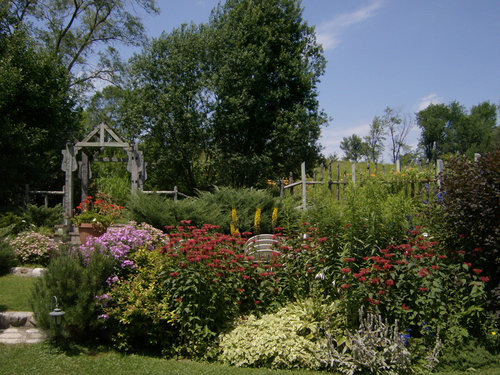 NATURE WALKS
RiverSong is located on a 5 acre property on the bank of the Conestogo River. There are many areas for quiet reflection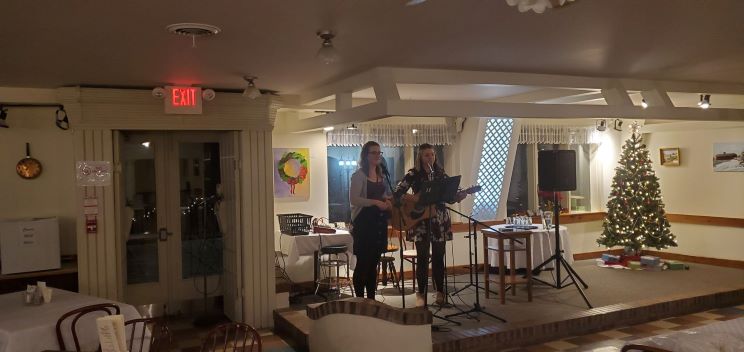 SPECIAL EVENTS
Check out our upcoming events
OPEN Mic & Pub Grub Nights!
Thurs. May 25h from 6:00 - 10:00pm
THANK YOU FOR SUPPORTING SMALL BUSINESS!