Here's what's Cooking this Week...
Individual Frozen Entrees Available!
Great for students, seniors, or just anybody that;s hungry!
Available this week: Lasagna, Jamaican Chicken, Beef Brisket- $14/each
"Ready to Heat" THANKSGIVING Dinners Oct. 5-7
Traditional Turkey Dinner comes with Mashed potato, Stuffing, Gravy, Roasted Veggies
Family of 2 - $38 Family of 4 - $65 (Extra Turkey portion $8)
PRE ORDER Now before they sell out!
Add Homemade Soup - $12
Add Family size Garden or Caesar Salad - $12
Add Homemade Pie Apple, Pumpkin, Cherry or Blueberry - $12
Add Loaf RiverSong bread = $4.43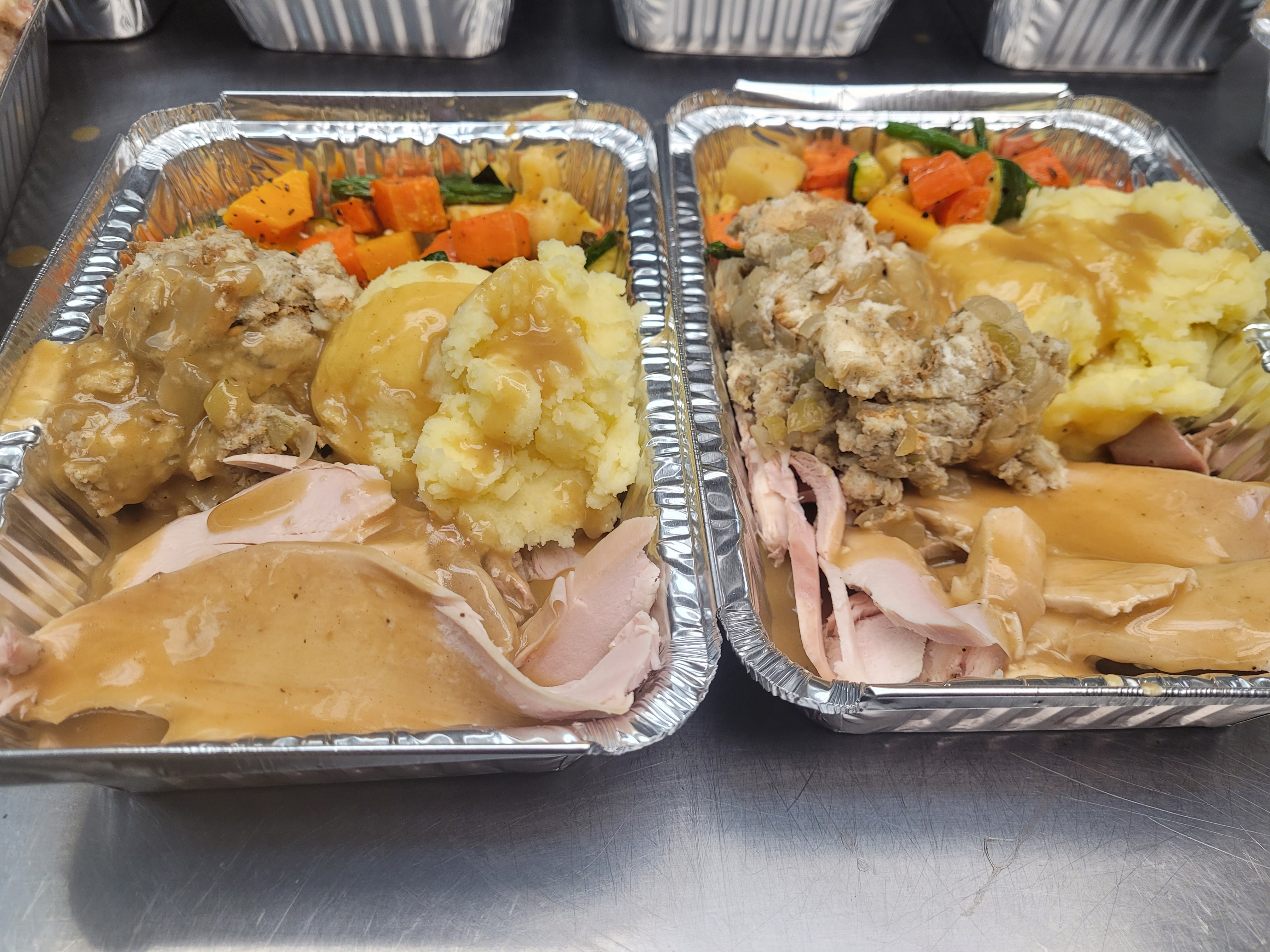 Friday Oct. 20: "Ultimate Moveable Dining Feast" - 6:00PM
All aboard the historic Waterloo Central Railway for a unique Culinary Journey as Chef Duff serves you an amazing dinner and drinks as you gaze out at the beautiful countryside! Tickets on railway website.
http://www.waterloocentralrailway.com/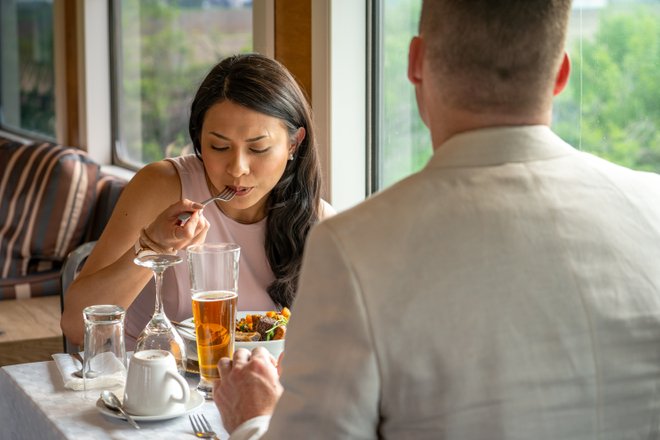 MENU
Here the whistle blowing:
Charcuterie from the Village Butcher & Market
Riding the Rails:
Maple Roasted Squash soup from Richard Martin Sugar Bush & Farms, topped with Woolwich Goat Cheese crostini
Train Event:
Rural Roots Porter braised Grass-fed Short Ribs from Faul Farms served with a Market Sweet potato & Vegetable Ragout.
Back to the Station:
Meadow View Apple & Cranberry Gallett with Cinnamon Anglaise